Apr 25, 2016 3:00:00 PM
20 Stunning Tacori Engagement Rings for Every Type of #TacoriGirl
Posted by Leah Arnold-Smeets

Tacori
,
Tacori Engagement Rings
A woman's engagement ring should be as unique and exquisite as she is, and if there's one jewelry brand that gets that, it's TACORI.
Every piece of TACORI jewelry is like wearing a tiny work of art that has been master-crafted by expert designers and artisans.
It's for this reason that Tacori has become one of the most popular jewelry brands in the world, especially when it comes to superb diamond engagement rings.
Just take a look at these 20 drop dead gorgeous TACORI engagement rings that fit every girl's taste - then you'll understand why every girl wants to be a #TacoriGirl.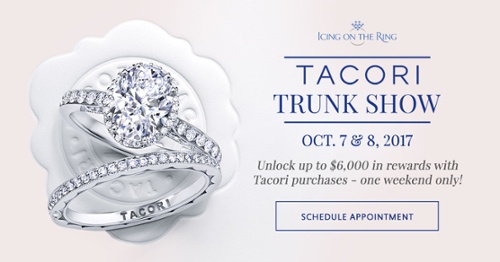 1. For the #TacoriGirl who can't wait to be on cloud nine once she says, "I do."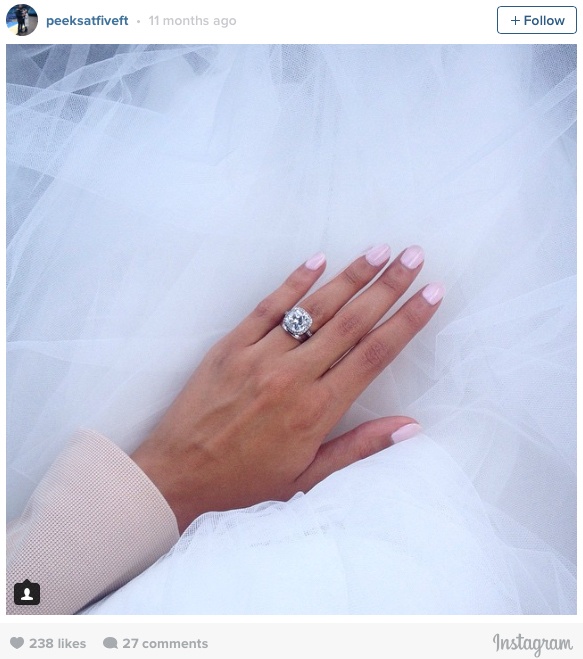 2. For the #TacoriGirl who wants to set sail on the open sea and let her dazzling Tacori diamond engagement ring light the way.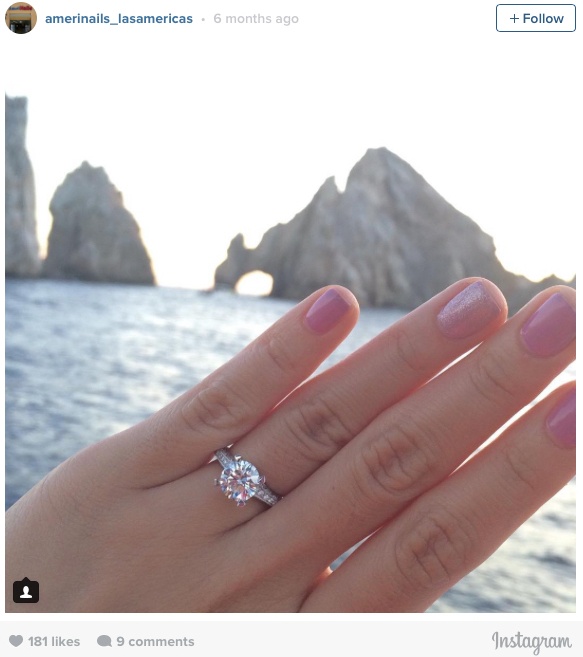 3. For the #TacoriGirl who knows that you either go big or go home when it comes to the ultimate diamond engagement ring.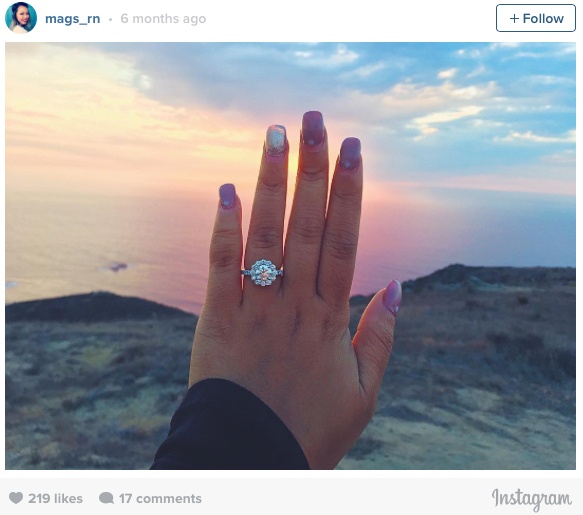 4. For the pretty-in-pink #TacoriGirl princess who wants a diamond engagement ring that's fit for royalty.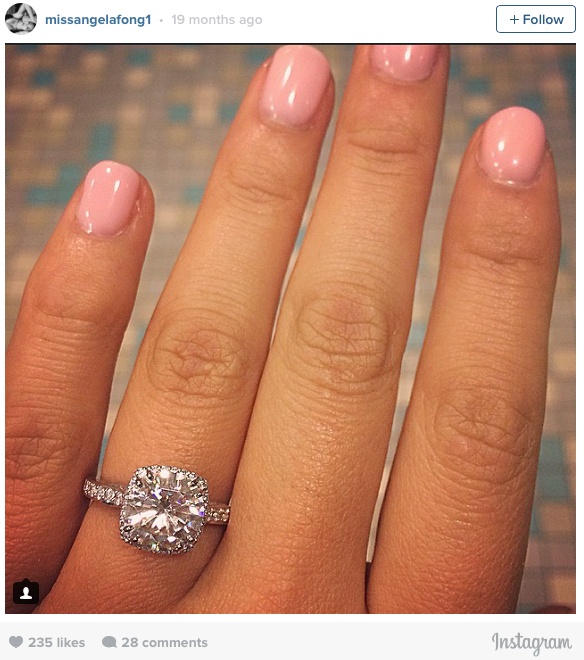 5. For the #TacoriGirl who enjoys taking risks, delights in the unexpected, and attracts attention wherever she goes.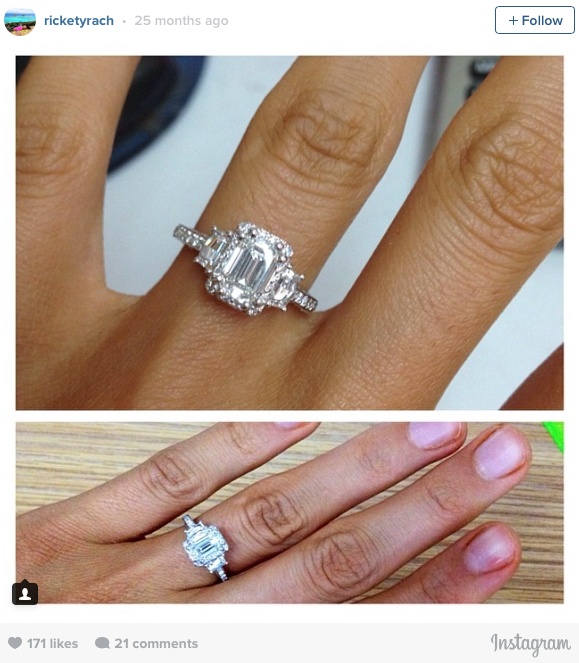 6. For the #TacoriGirl who wants you to grab her by the hand and take her on an adventure she'll never forget.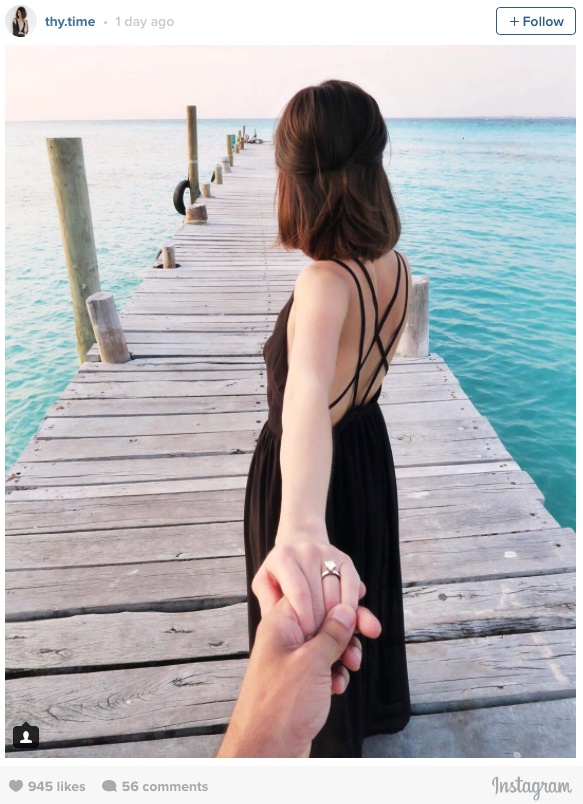 7. For the one-of-a-kind #TacoriGirl who can't stop looking at her flawless Tacori engagement ring.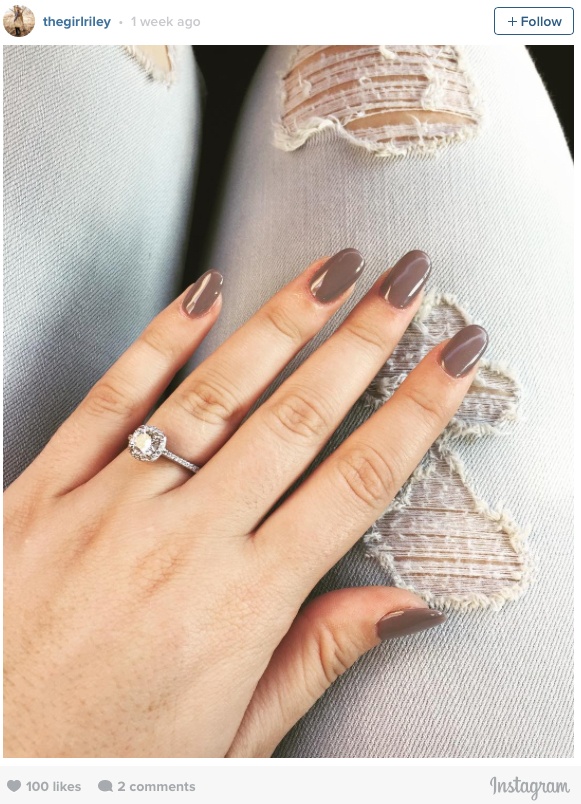 8. For the unique #TacoriGirl who likes to mix and match while turning heads with her bold sense of style.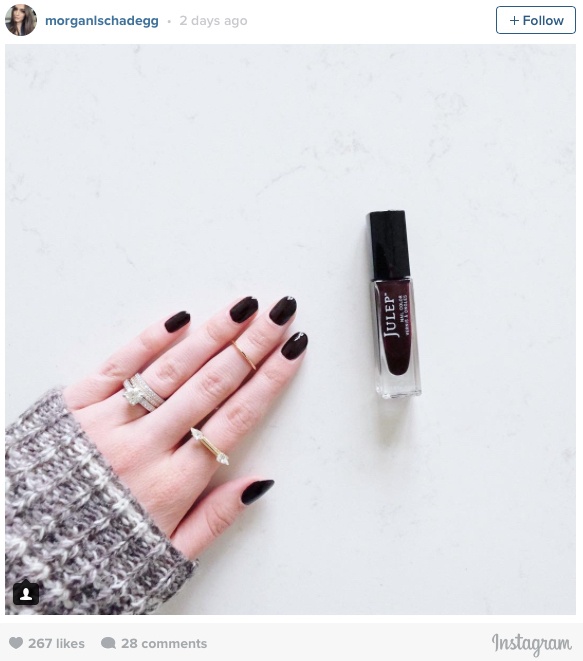 9. For the #TacoriGirl whose diamond engagement ring is enough eye-candy to satisfy her sweet tooth.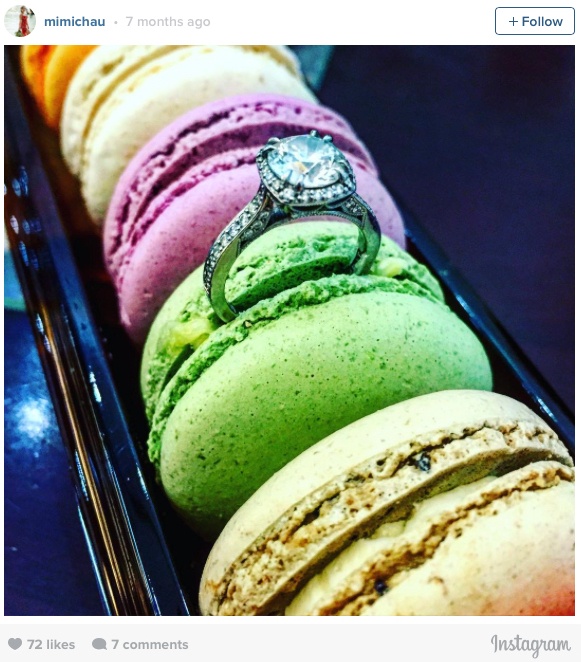 10. For the fashionista #TacoriGirl who wants an engagement ring that is as stylish and vibrant as she is.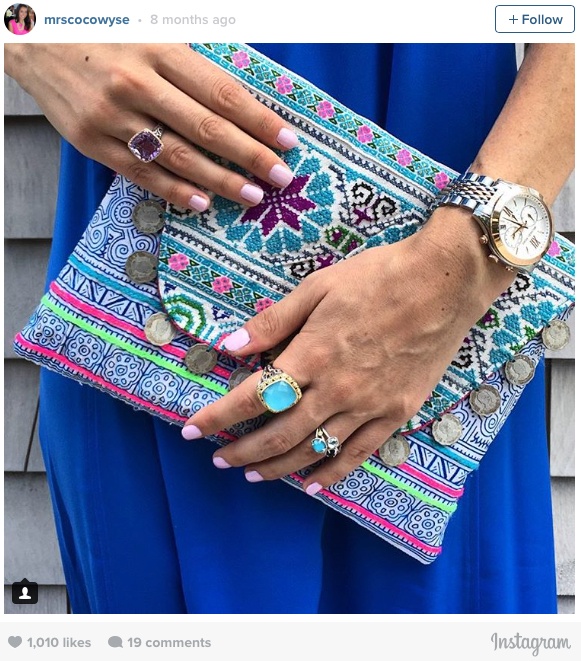 11. For the classic, romantic, and elegant #TacoriGirl who loves diamonds just as much as her future hubby.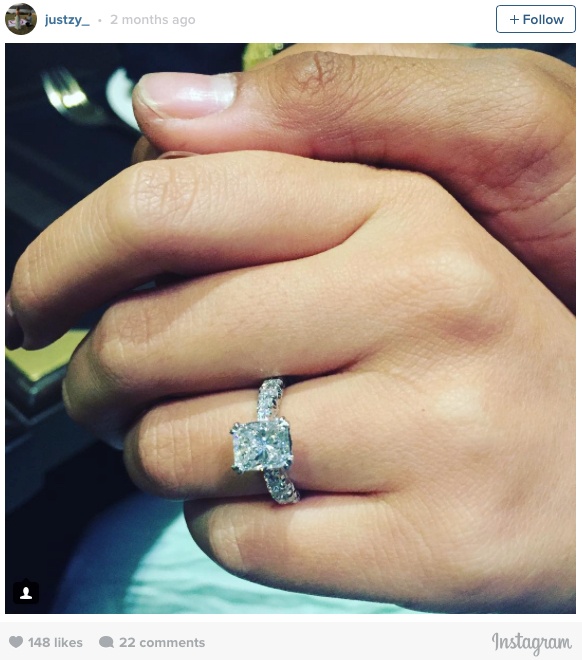 12. For the creative and sophisticated #TacoriGirl who like her diamond, has many facets.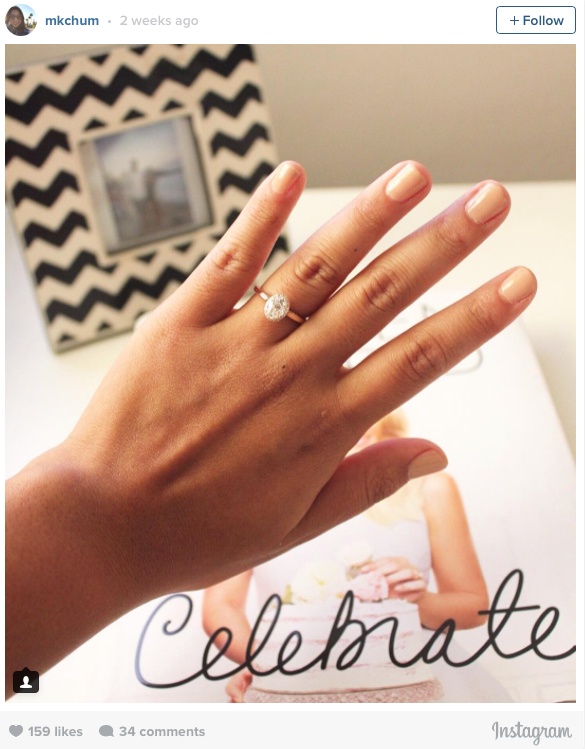 13. For the girly #TacoriGirl who has a heart of gold, loves sparkles and standing out from the crowd.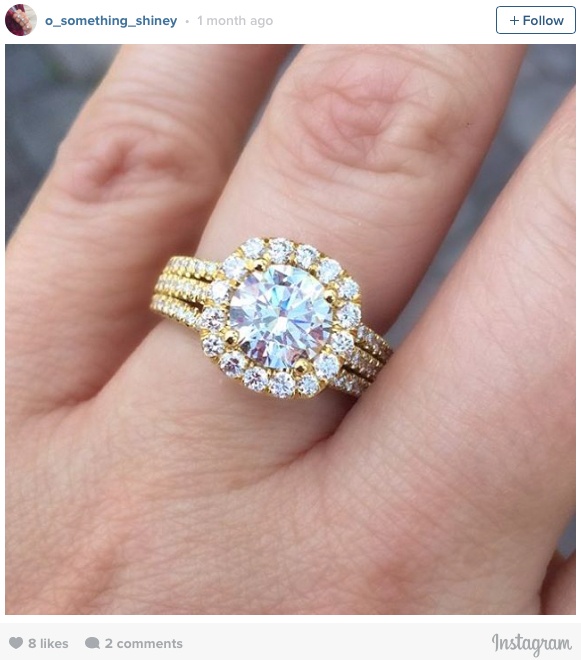 14. For the colorful #TacoriGirl whose beauty is rare and anything but conventional.

15. For the simply adorable #TacoriGirl who is beyond excited to get engaged and cannot wait to be your wife.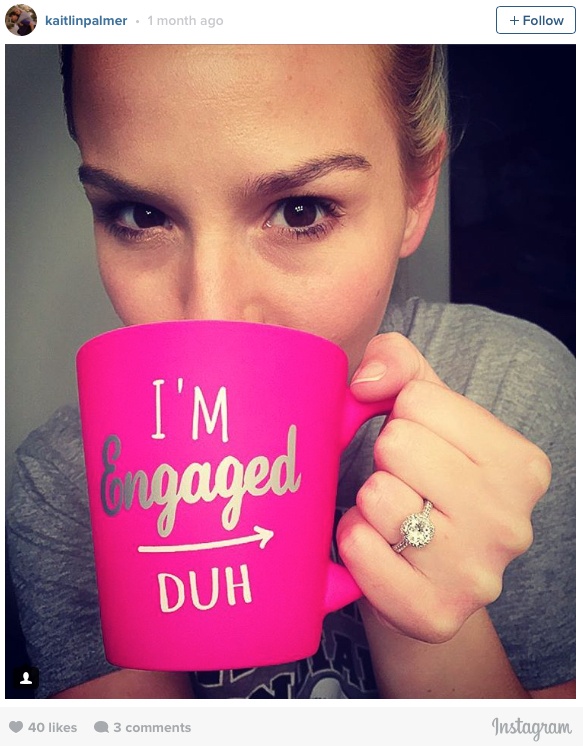 16. For the artsy and in love #TacoriGirl who makes your wildest dreams come true.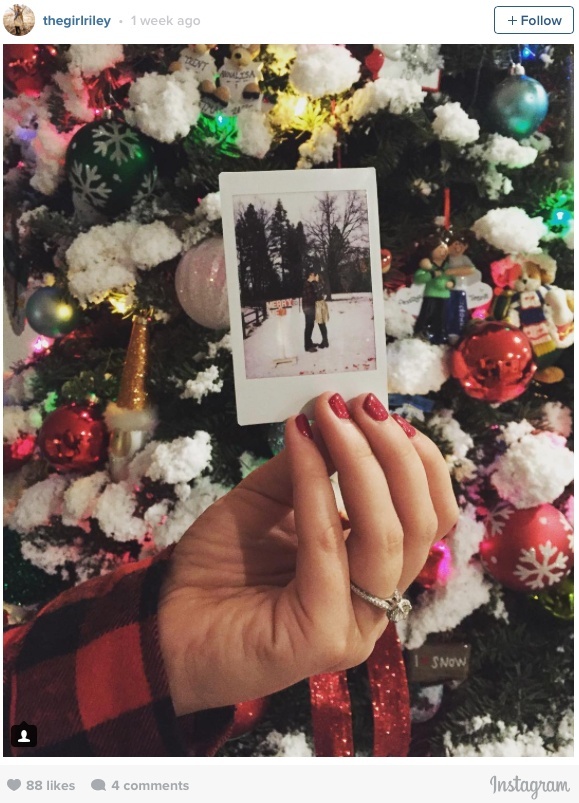 17. For the preppy and chic #TacoriGirl with a fashion sense that is oh-so timeless.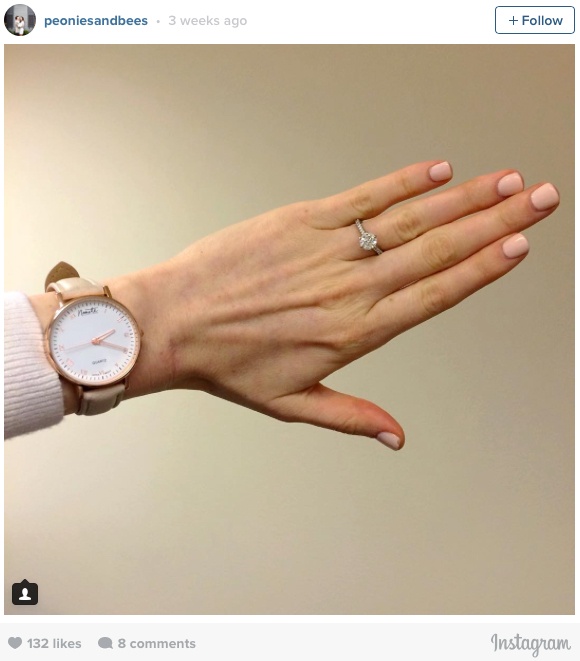 18. For the #TacoriGirl who is on the go but yet still always manages to look beautiful.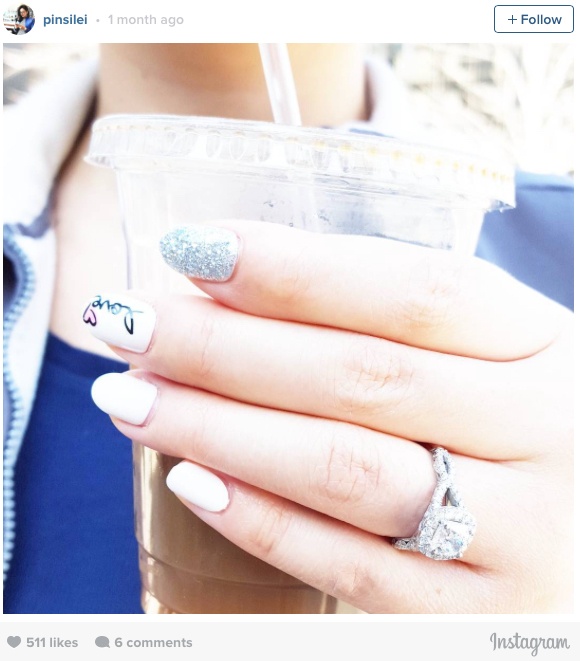 19. For the effortlessly stylish and polished #TacoriGirl who knows a good thing when she sees it.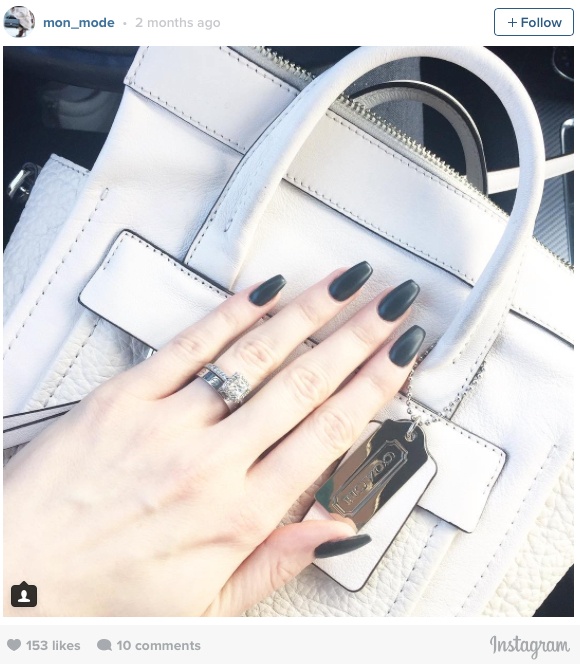 20. For the #TacoriGirl who is overwhelmingly enamored by her love story and her man.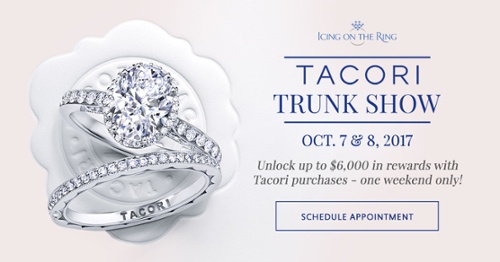 What type of #TacoriGirl are you?
Come find out at Icing On The Ring. Our staff of expert consultants will help you find the perfect ring of your dreams, that matches your personality and lifestyle. Here are just a few of our recommendations for TACORI's most popular collections.
These collections and the many more that TACORI has to offer, are even more beautiful in person.
SEE ALSO: 6 BEST PRINCESS CUT TACORI ENGAGEMENT RINGS
Icing On The Ring is a Platinum Partner of TACORI, so you can be sure that when you visit our showroom or website, you'll find an extensive variety of TACORI collections. And with our easy and convenient financing options, you are sure to find your perfect fit at Icing On The Ring.