Apr 16, 2016 8:00:00 AM
10 Amazing Ways to Surprise Your Mom This Mother's Day in LA
Posted by Icing On The Ring

Icing on the Ring
Make this Mother's Day a day your mom will always cherish. Stereotypical and generic greeting cards are overrated and overdone. If you live in Los Angeles or are planning to visit, there are so many fun things you can do on Mother's Day. The list of options is endless, but here are 10 amazing ways to surprise your mom on Mother's Day 2016 in LA.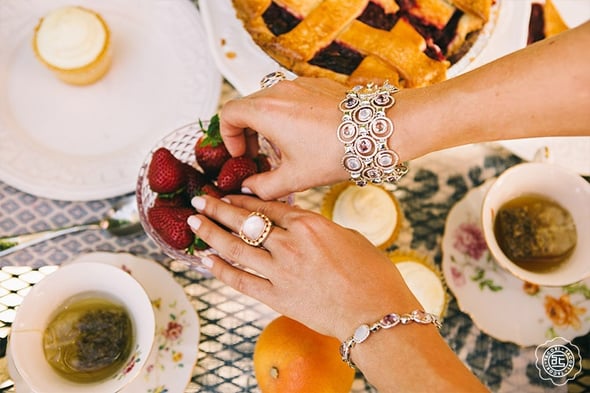 1. Spoil her with a spa package.
Downtown Los Angeles is home to some of the city's best spas. Send your mother on a day trip to get pampered with a full-body massage or facial. There are also body scrubs, body wraps, and even chiropractic treatments available at LA's hottest spas. A few options are: Frais Spa, Bonaventure Club & Spa, and Yolanda Aguilar Spa.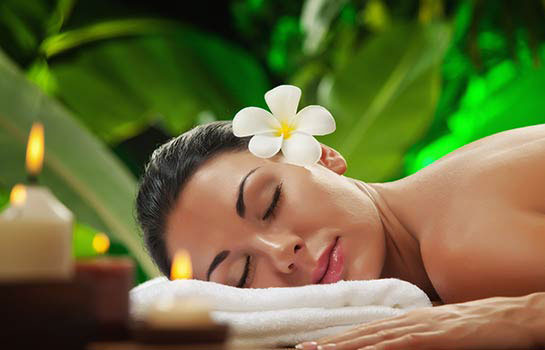 Photo Credit: Maunalani
2. Go out to brunch, lunch, or dinner.
This is the typical thing to do on Mother's Day, but this year, make your trip out to eat extra special by taking your mom to one of LA's finest restaurants. Perch for example is known for its stunning, rooftop views and elegant, French cuisine. You can also try Pitchoun Bakery for breakfast or Industriel for lunch (they're offering a small glass of sparkling wine to customers who mention this blog!).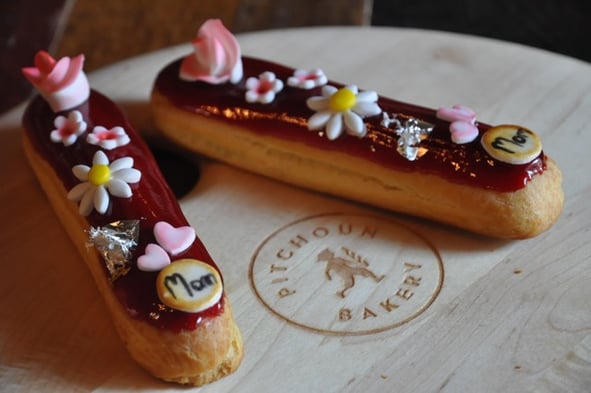 Photo Credit: Pitchoun Bakery
3. Take her shopping in the LA Jewelry District.
As Mother's Day approaches, daughters and sons all over start to scramble last-minute, trying to decide what on earth to get mom. What kind of gift would suffice to say "thank you" for all she's done for you? Your mom deserves something meaningful and significant. This is why we suggest taking her jewelry shopping at Icing On The Ring in Downtown LA. After all, diamonds are a mom's best friend!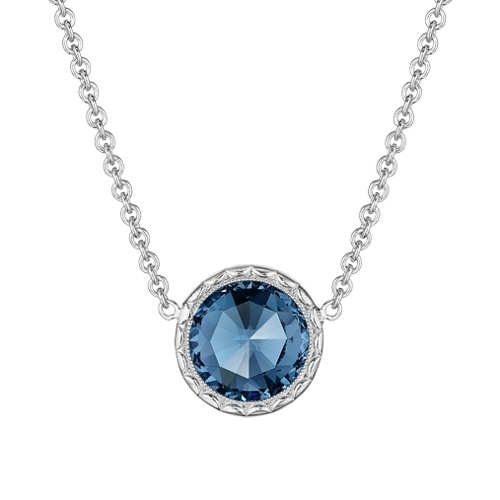 Photo Credit: Icing On The Ring
4. Shower her in flowers.
Don't just try to guess what flower bouquet she'd like, take her to Downtown Flowers so she can put together the perfect arrangement herself. Or, if you're stopping by Icing On The Ring for some jewelry shopping, the staff will be handing out complimentary orchids to everyone who makes an appointment on Mother's Day!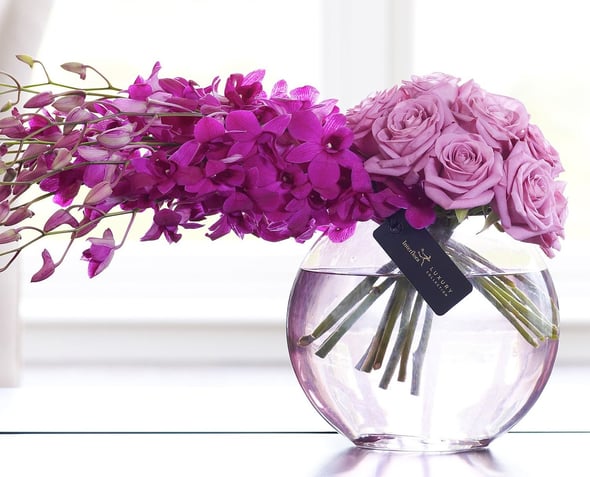 Photo Credit: Fleming Florist
5. Send her to the salon.
If she's been itching for a hair makeover, give her an all expenses paid appointment at Salon Pure in the historic core of Downtown Los Angeles. Salon Pure offers cuts, coloring, extensions, and chemical treatments. Be sure to make an appointment first though, because this well-known salon is often very busy.


Photo Credit: Salon Pure

6. See a show.
Get all dolled up and take your mom out for a night on the town. With the great variety of entertainment that LA has to offer, you can choose from concerts, musicals, dance shows, operas, and comedies. For a list of some of the hottest shows that are currently playing in LA theaters, click here.
7. Satisfy her sweet tooth.
Los Angeles Magazine did a blind taste test of the best chocolates that LA has to offer. The unanimously chosen winner was Valerie Confections. This chocolatier is conveniently located in Downtown LA and is known for their fabulous presentation of sweets. Icing On The Ring will also be offering free, diamond-shaped chocolates on Mother's Day!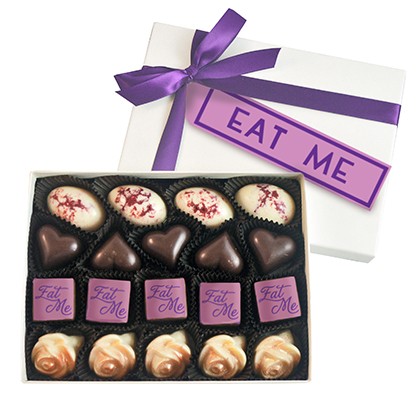 Photo Credit: Valerie Confections
8. Check out a museum.
There are many museums in Los Angeles that are actually free to visit. For a list of those museums, click here. If you're in DTLA, you can also swing by the modern and inspirational Museum of Contemporary Art. Although admission isn't free, their popular exhibit "The Art of Our Time" is worth it!
9. Treat her to some wine.
Take her to Maguire Gardens and as you enjoy the beautiful, free scenery, give her the gift of Personal Wine. Personal Wine offers personalized labels, engraved bottles, and engraved wine boxes along with the wine of your choice. This is a unique and memorable gift that she'll surely remember forever.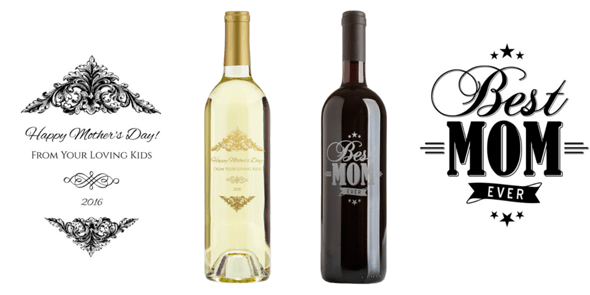 Photo Credit: Personal Wine
10. Take a walk in the park.
Take a walk together in Grand Park after dark to witness the renowned light show in the park's grandiose fountain. This is another great place to give her that gift you know she'll love. Still don't know what to get her? You can never go wrong with some fine jewelry!
The whole point of Mother's Day is to express appreciation to your mom. Any one of these ideas would be a great way to say "thank you" for all your mom has done. Remember, it's also appropriate to recognize your mother-in-law, grandma, a close friend or sibling who just became a mom, or a mother-figure in your life. Have a happy Mother's Day this year!