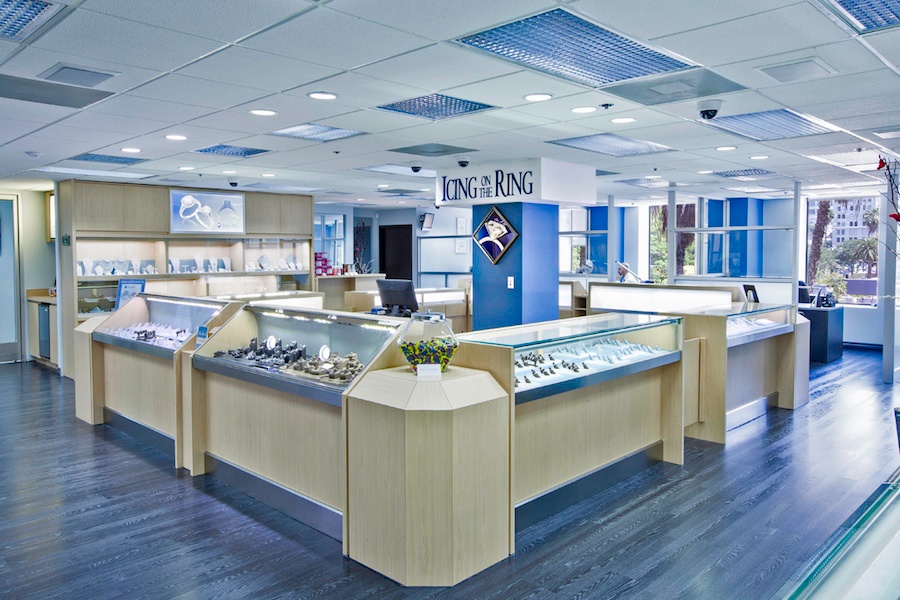 Shopping for jewelry can be overwhelming, to say the least, especially when it comes to engagement rings.
Searching online can be a couple's best friend or a worst nightmare, because it seems like an endless abyss of too many ring options to choose from, making it near impossible to pinpoint the perfect ring.
Even if a bride knows what she wants, finding a reputable and knowledgeable jeweler is whole other can of worms. Icing On The Ring takes the guesswork out of engagement ring shopping and turns it into a pleasant experience that is unmatched in the jewelry industry.
Don't believe us? Here are nine reasons why the Icing On The Ring experience is a cut above the rest.